"Cet été là"
En cours de composition de la musique du prochain moyen-métrage de Rémi Giordan au studio de la Free House
"Holi" (KinoSkate)
Video Clip tourné, monté et bande son composée, en moins de 24h, dans la tradition du Kino
sur le thème du skate et de la danse contemporaine.
▹ Réalisation vidéo: Arthur Bourguignon @thurr.mov @gazefilms ▹ Collaboration artistique: Charly Magonza @charlymagonza
▹ Performance: Hippolyt Doucy @hippodouw ▹ Performance & coordination: Kévin Dupont @_ssowal
▹ Musique: Julien Van Aerschot @julienvanaerschot
Workshop avec John Lunn au "Hollywood Music Workshop Academy" à Vienne en Autriche, cet été 2023.
Quels moments passionnants à l'atelier @hollywoodmusicworkshopacademy ("Composing for Drama, Movie & TV Series") à Baden, en Autriche.
Quelle chance d'avoir reçu des cours de John Lunn, compositeur de séries, films comme Downton Abbey, The Last Kingdom et bien d'autres.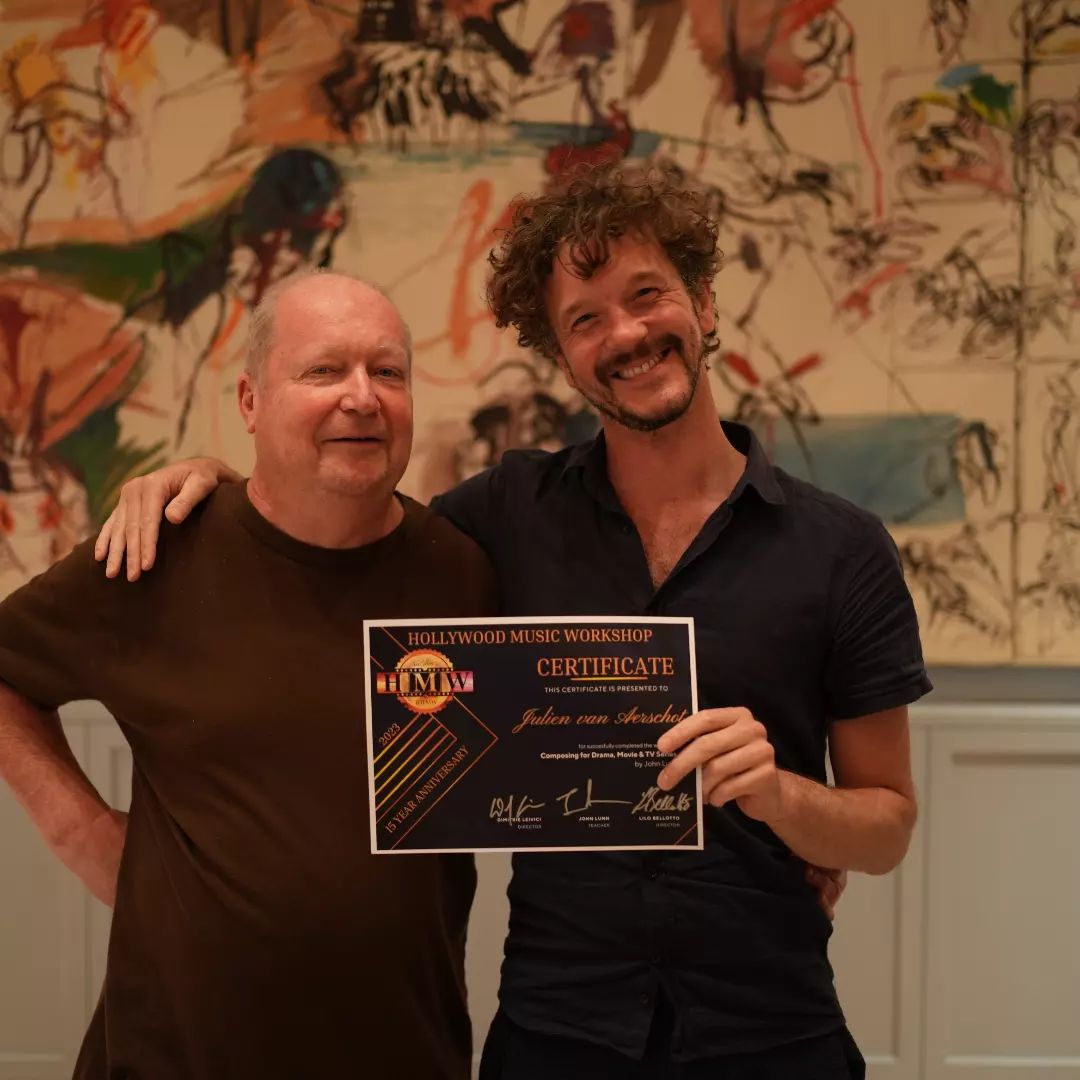 Production de la musique du générique du nouveau clip de FURNS
C'est avec plaisir que j'ai produit la musique pour le générique de ce nouveau clip de FURNS réalisé par le talentueux Robin Dutrieux :
"L'immatériel danse" (extraits tirés du film de Max Decamps / ENS Louis-Lumière 2023)
J'ai composé et joué avec beaucoup de plaisir la musique pour ce court-métrage, réalisé par Max Decamps, son film de fin d'études à l'ENS Louis-Lumière (Paris).
En voici quelques extraits :
"Bridgerton Scoring Competition"
Voici ma composition pour le "Bridgerton Scoring Competition",
musique orchestrale épique sur un extrait de la série "Bridgerton" :
"Solar" - "Meilleure Fiction" au BREEDBEELD Kortfilmfestival
'Solar' de Gaspard Le Dourner gagne le prix pour la meilleure fiction au BREEDBEELD Kortfilmfestival!
Heureux d'en avoir composé la musique au piano.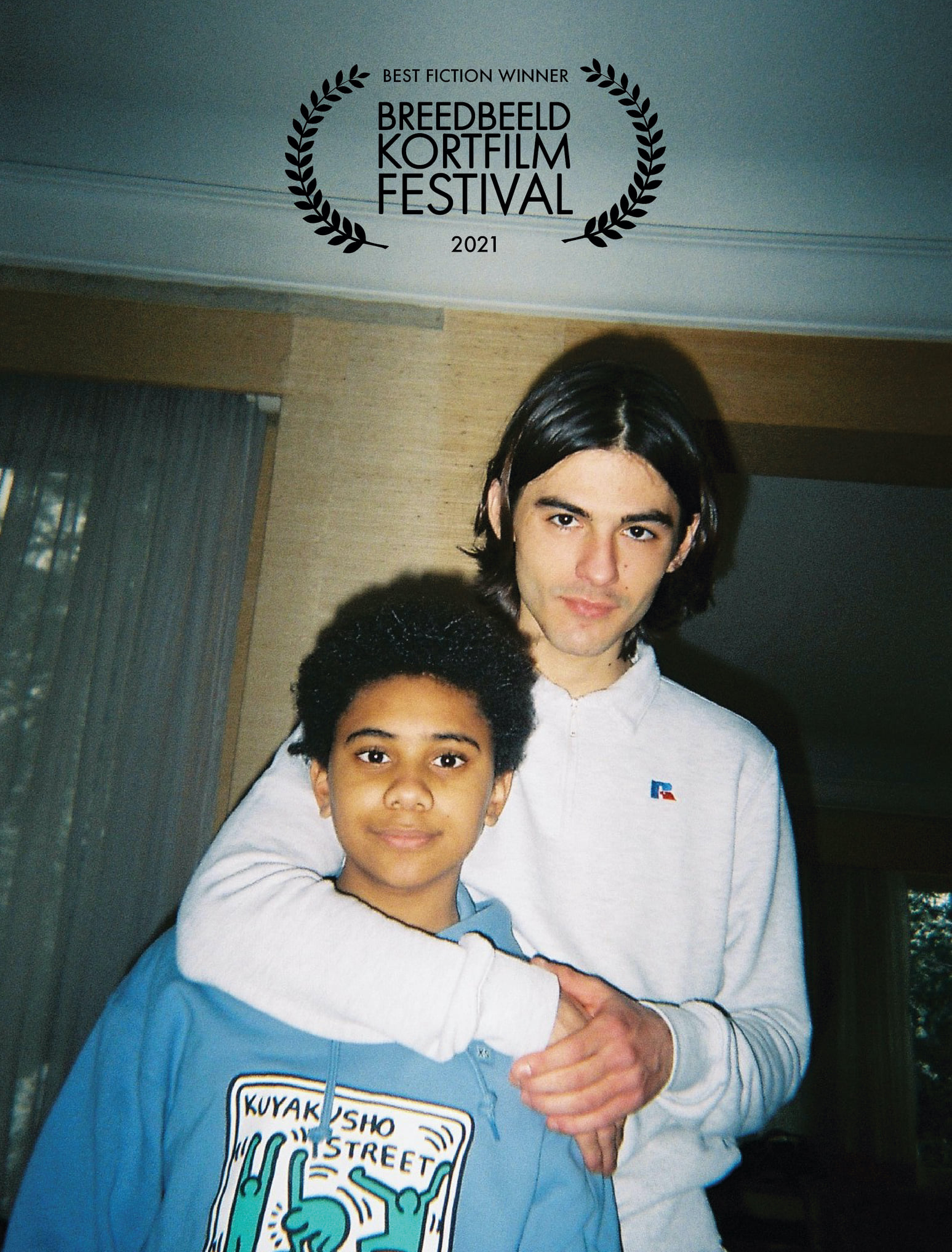 Double selection pour "Solar" sur "Vimeo on Demand"
Double selection for "Solar" which is currently broadcast online on Vimeo on Demand as part of the Lift-Off Sessions of Lift-Off Global Network ✨

https://liftoff.network/lift-off-sessions-august-2021/
https://liftoff.network/ft-filmmaker-sessions-august-2021/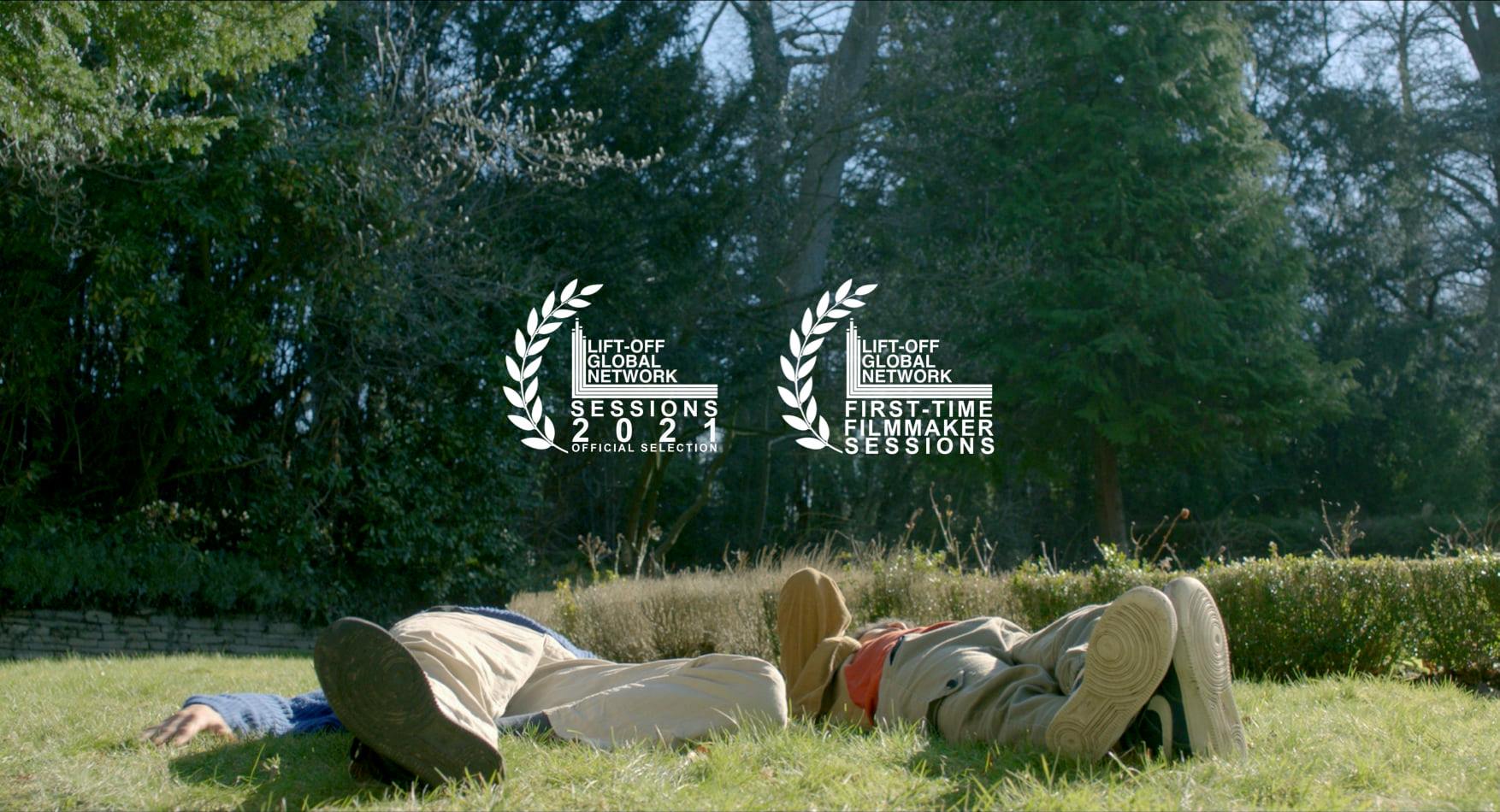 "Solar" Official Selection at LHIFF Barcelona International Film Festival
Le film "Solar" réalisé par Gaspard Le Dourner, pour lequel j'ai composé la musique est en sélection officielle au LHIFF Barcelona International Film Festival.